Israel Rising's David Mark leads VIP frontline tours and on-site workshops into the Old City of Jerusalem and Hebron, visiting areas of strategic and religious significance. Visit how today's pioneers live and learn about the current events shaping their lives. Tours are filled with current geopolitical information, history, and a serious spiritual injection.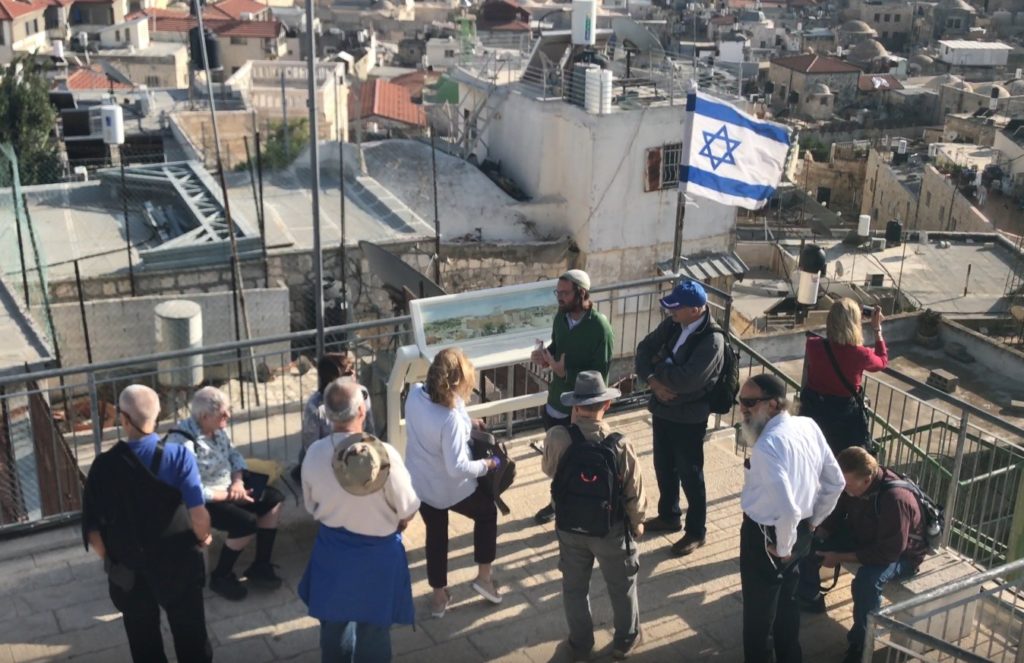 Meet the frontlines of Jewish pioneering in Jerusalem's Old City and the surrounding areas. Learn the latest geo-political updates and witness real revitalization with an unforgettable experience. 
Spend time on the frontlines of the foundation of Judasim and the Nation of Israel.  Go beyond the Cave of the Patriarchs and learn first hand how the Hebron Jewish community lives, copes, and thrives with in the midst of thousands of Arabs.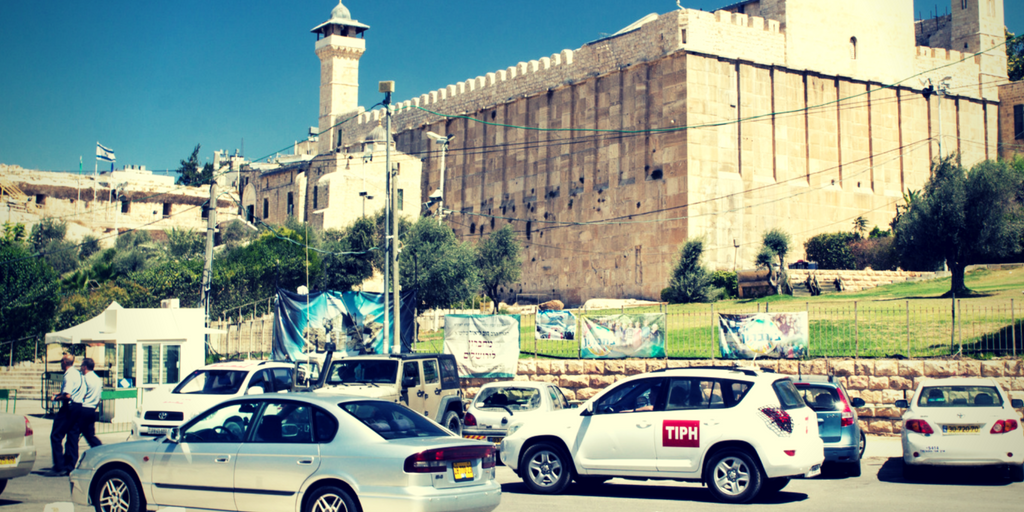 Are you interested? Contact R' David Mark at david@israelrising.com for details.