Learn How to Utilize the Events in Israel and the Broader Region to Maximize Your Potential
Get customized intelligence special to the Middle East that helps you uncover opportunities and risks associated with strategic planning, critical investment or operational decisions.
LEARN MORE BELOW
Israel Rising will give you face to face, either virtual or in person consultations using our exclusive sources to help you navigate the Middle East. You'll get intelligence customized to your needs and goals. We take the time to research, prep, and report to you.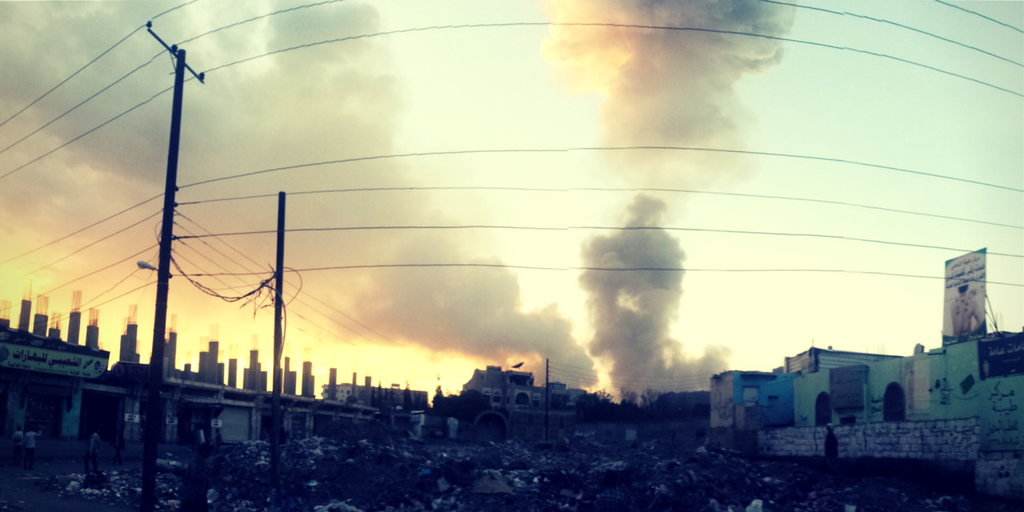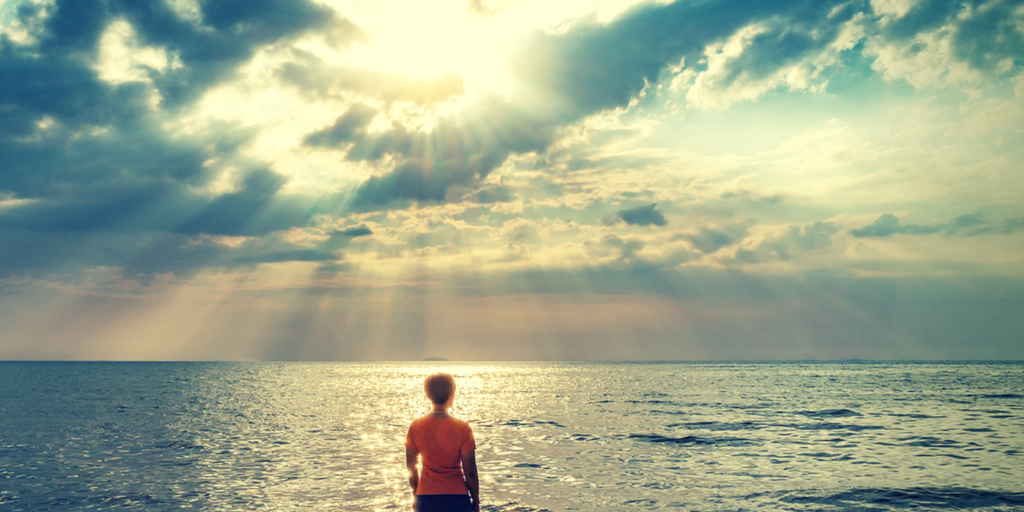 Led by Israel Rising's founder David Mark,a senior indigenous rights activist, thought leader, and geopolitical analyst, all consultations are designed to bring you clarity on your choices in a complex region. Intelligence, advise, and direction are important in a Middle East that is on one hand fragmented and in turmoil and on the hand shows powerful promise led by the booming hi-tech industry in Israel.