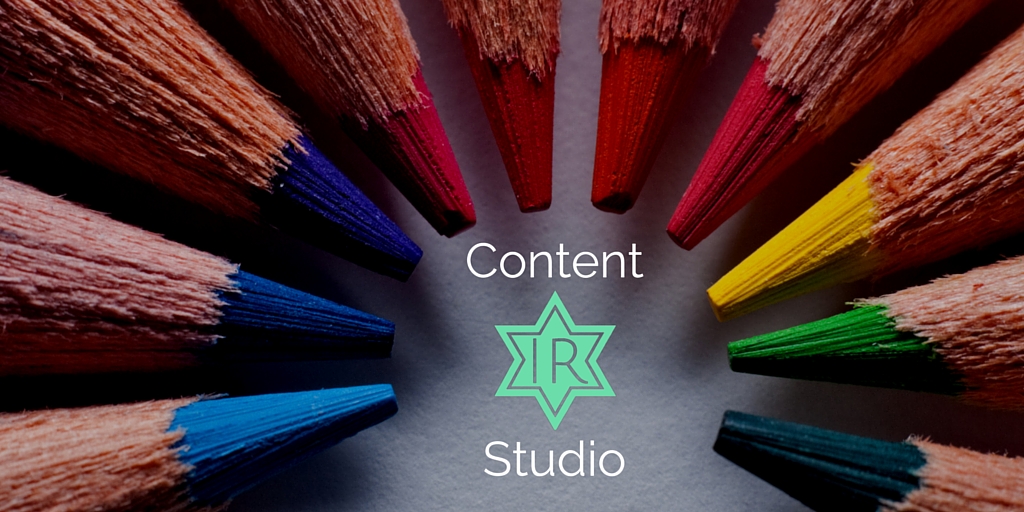 About Israel Rising's Content Studio
Content marketing is the ideal way to get your message across to your target audience. At Israel Rising, we have a team of trained journalists, writers, marketers and strategists that know how to tap into the pro-Israel and Jewish audiences. We'll listen to your goals, then craft a strategy that speaks to our audience based on what they want to know. Our clients are selected carefully so as to make sure their missions are in tune with our ideals and audience.
Who would benefit from our Content Studio? Non-profit organizations, companies, multi nationals, politicians, and media personnel.
[divider]Services[/divider]
Topical Content
We create content that is shaped around your mission and then weave you into it so your message appears natural. Whether a quote or part of a list the reader will be able to link through to you. Each piece of content gets seen and read by our engaged audience. We then hyper-charge that content to your target market via social media channels.
Podcast
Join us in a podcast interview episode discussing a topic shaped around your mission. The episode will be transcribed as an article as well. Your message will be vocalized to thousands of listeners.
Each content piece not only contains a link to a target site of your choice, but we include banner ads (provided by you) on the page where your organization is discussed. This combination of topical content and focused marketing is the next stage in native advertising.
[button color="blue" size="big" alignment="center" rel="nofollow" openin="newwindow" url="https://david133.typeform.com/to/wAgoxX"]Join the Content Studio[/button]